We offer discounts for veterans and seniors over the age of 65. Contact us to learn how to qualify, and for more information on our pricing. We look forward to being able to assist you with your plumbing, electrical, or appliance needs!
Community Commitment
At Best Yet Installations, we strive for customer satisfaction. We also focus our attention and energy on our local community. We do our best to support them the same way they supported our growth as a team and as a business. We work with and donate to many local and national charities such as Fertility Within Reach, Spencer Food Pantry, Mary Queen of the Rosary Parish Christmas for Kids, Old Friends Senior Dog Sanctuary, Break the Silence, Spencer Fish & Game, Humble & Kind, and Pat Murray Fundraiser.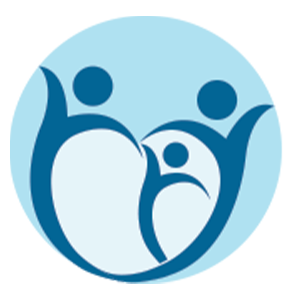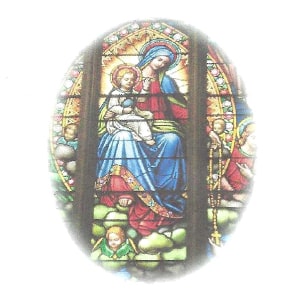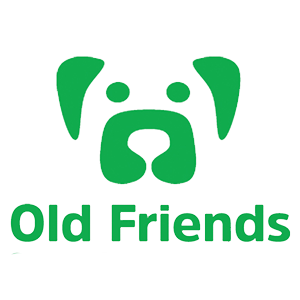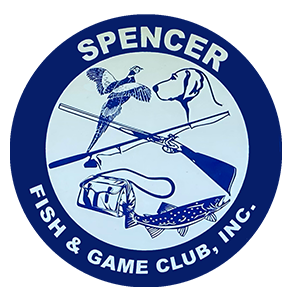 Best Yet Installations is your local plumbing, electrical, and installation expert. We have a long track record of dependable delivery, precise installation, and exceptional customer service. If you need your brand new appliance handled right or need a quick plumbing or electrical fix, call Best Yet Installations today!