Residential Plumbing Services
Our residential plumbing services take care of every room in your home, treating things from leaky faucets to plumbing malfunctions. We can take care of your sinks, disposals, toilets, showers, and more. We also work with gas lines (stoves, grills, dryers) and heating systems (baseboards and radiant heating). Contact us to learn more about our residential plumbing services, and get started today.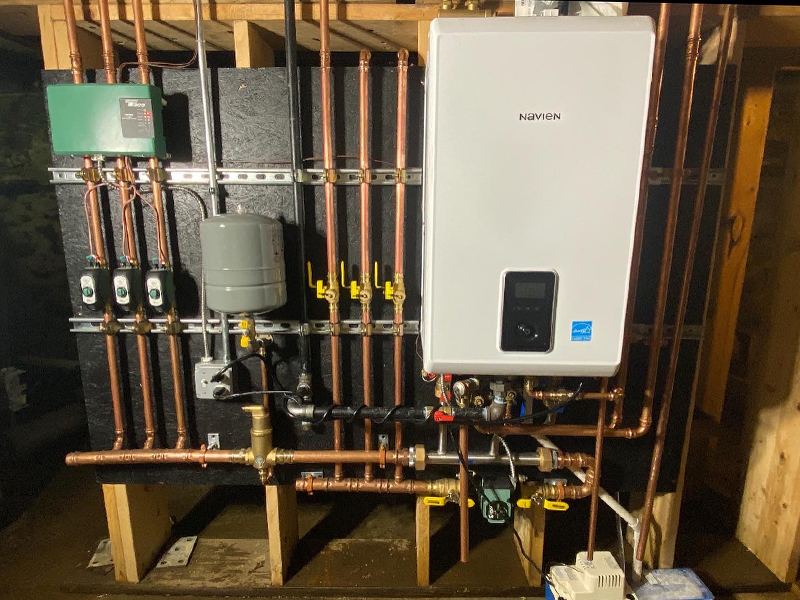 Sinks, Disposals, Pot Fillers, & More
Toilets, Tubs, Showers, & Sinks
Tankless Conversions & Repair/Replacement
Gas Stoves, Gas Grills, Gas Dryers, Gas Heaters (Vented & Unvented)
Baseboards & Radiant Heating
New Laundry, Pipe Repair, Replacement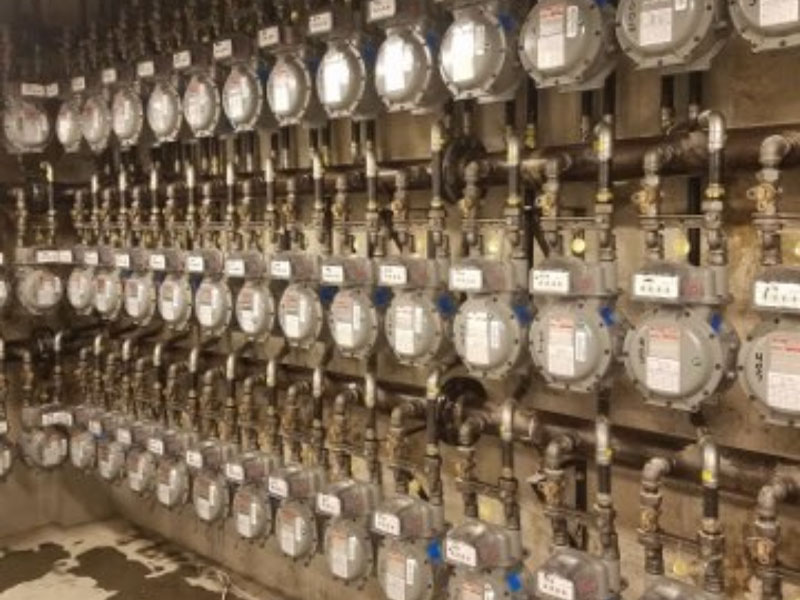 Commercial Plumbing Services
Keep your business running smoothly with our extensive commercial plumbing services. We can take care of everything, from bathrooms and dishwashers to area heaters and rooftop units. If you're experiencing issues from leaky faucets to complete plumbing malfunctions, Best Yet is the team to call. Contact us today to learn about all of our piping and repair services.
Sinks, Dishwashers, & Grease Traps
Sinks, Toilets, Floor Drains, & Showers
Area Heaters & Rooftop Units
Servicing & Replacement, Tankless Conversions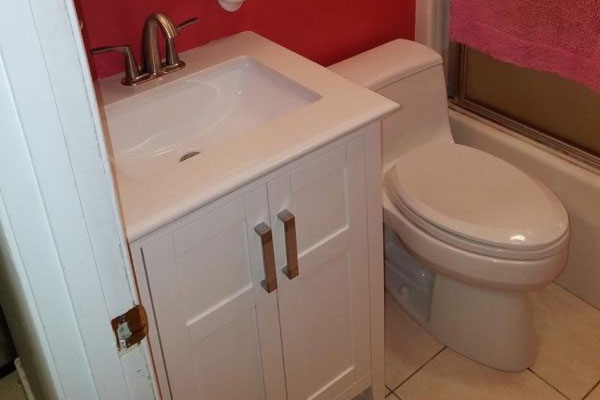 Drain Cleaning Services
When it comes to your drain cleaning, you need a team that you can trust to handle or prevent massive issues or neglect that could cost you thousands down the road.  The Best Yet team is skilled and experienced with drain cleaning and repair, and can make sure that your drainage system is reliable. Contact us today to learn about all of our cleaning services and get things started.
Best Yet Installations is your local plumbing, electrical, and installation expert. We have a long track record of dependable delivery, precise installation, and exceptional customer service. If you need your brand new appliance handled right or need a quick plumbing or electrical fix, call Best Yet Installations today!